BRANDING, EDITORIAL & WEB DESIGN

Charcoal Magazine
Issue No. 3: Sankofa
I founded the art publication Charcoal Magazine as a student at Boston University. Through Charcoal I aimed to celebrate student artists of color, provide a safe space for fellow students to connect through art, and facilitate discussions on topics that were significant to both myself and the community.

During my tenure as creative director, I successfully built a leadership team and developed a thematic approach for each issue of Charcoal Magazine. In addition, I directed various photo shoots, reviewed and curated student submissions, and personally designed the Charcoal website, marketing materials, and three print magazines.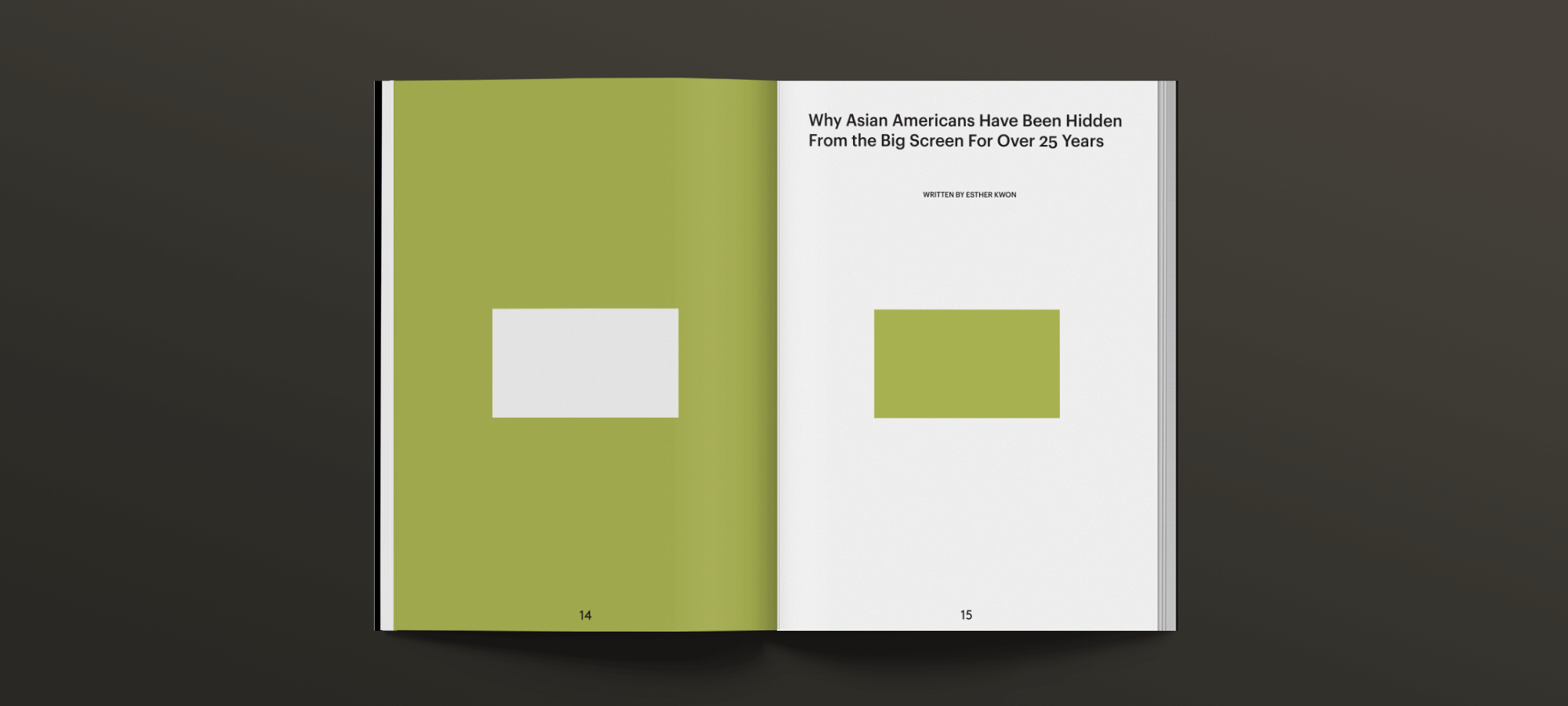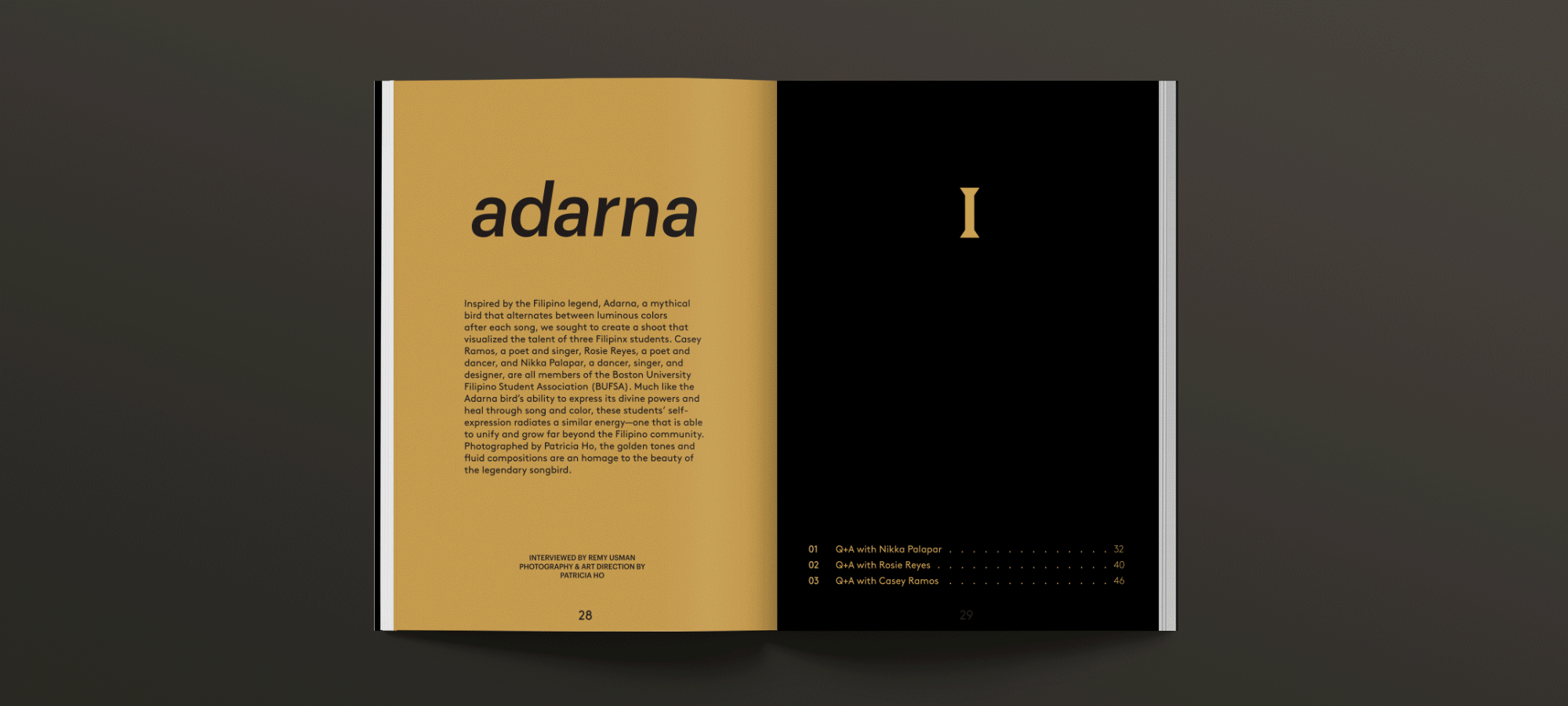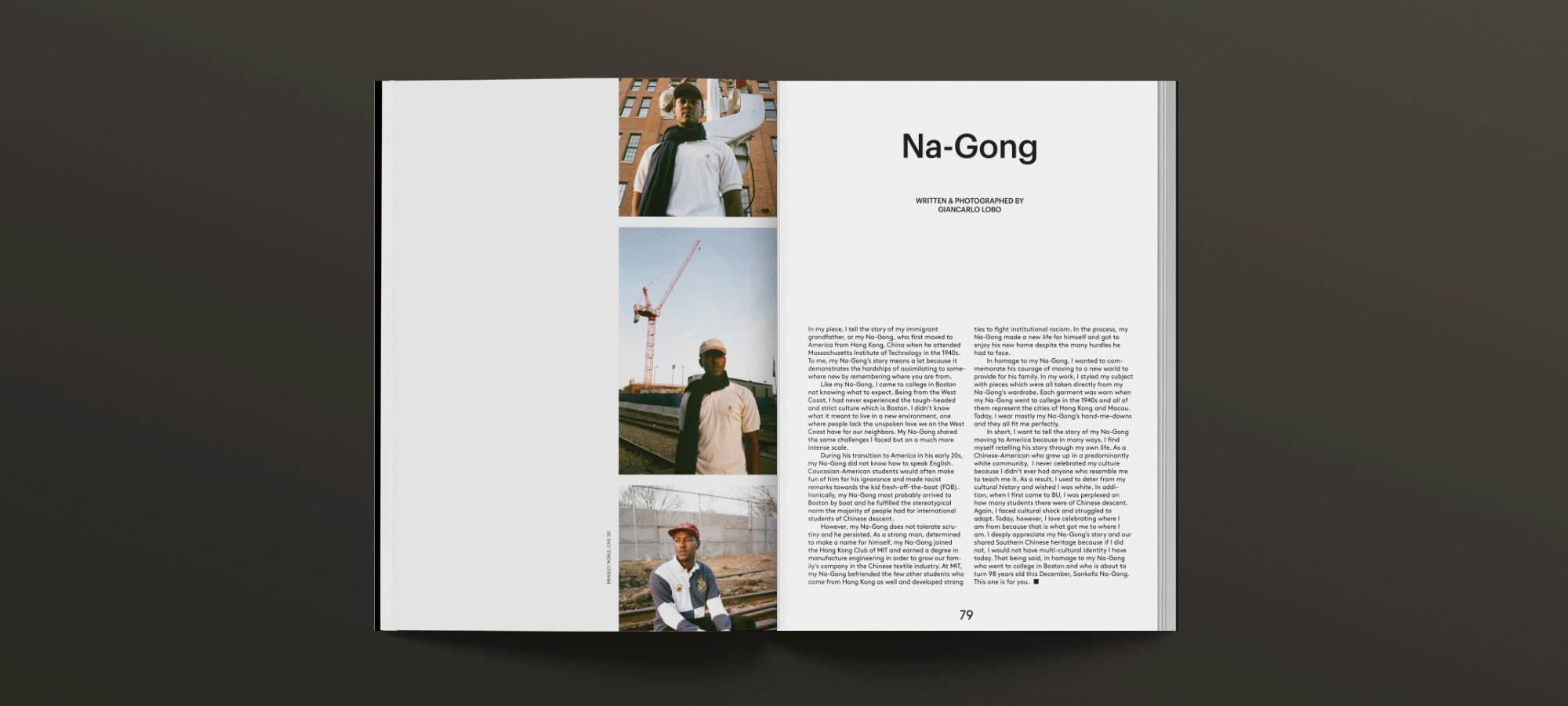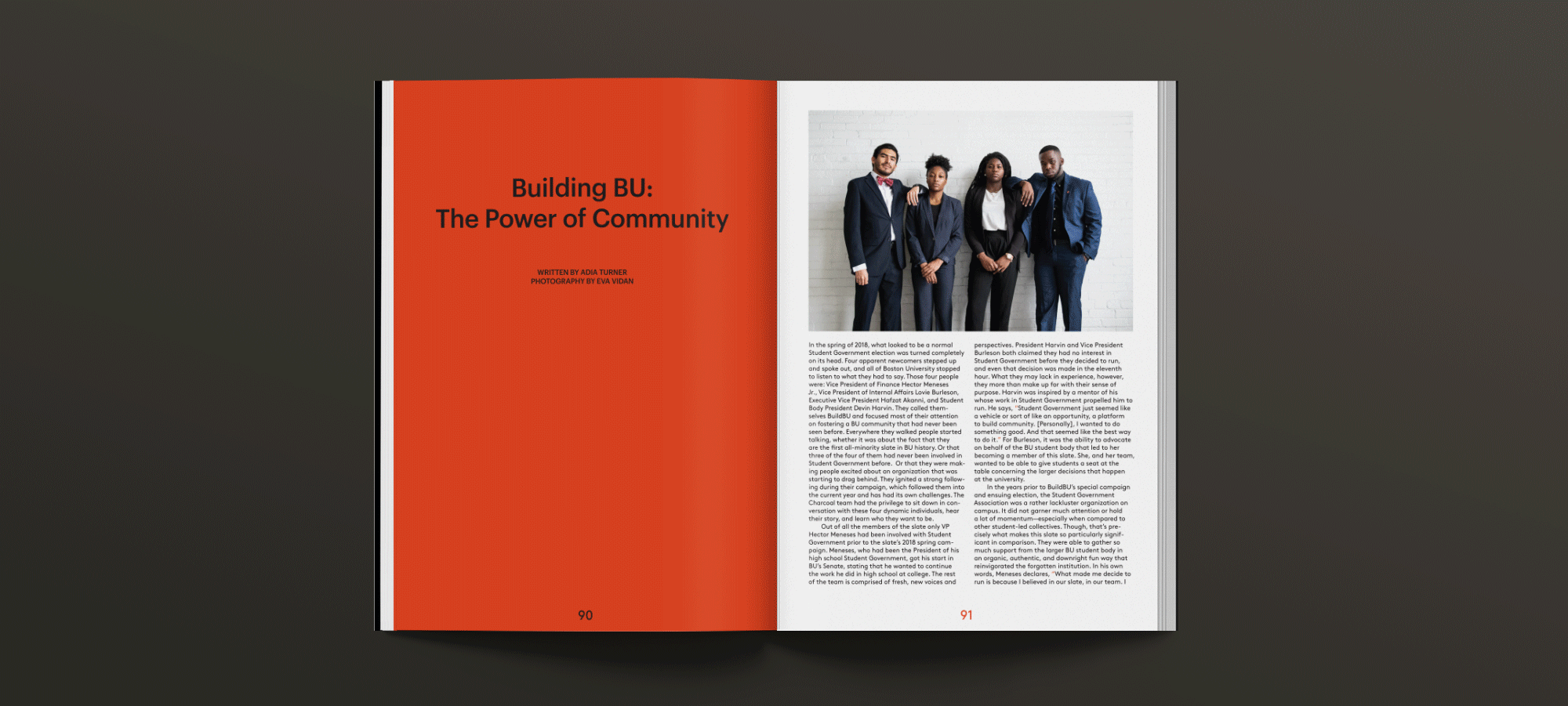 Following its tenth issue, Charcoal Magazine
ceased publication in 2023, seven years after
its founding and four years after my departure.